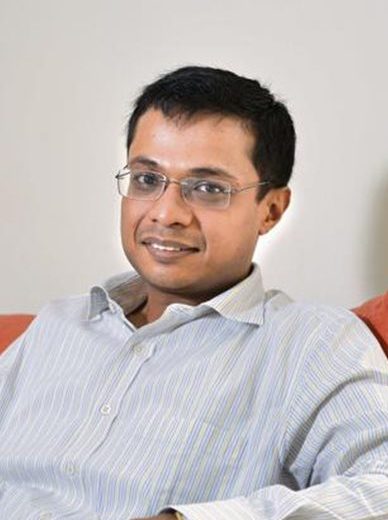 Sachin Bansal's Navi acquires technology consulting startup MavenHive
Sachin Bansal's co-founded venture Navi (formerly BAC Acquisitions) on Thursday said that it has completed the acquisition of MavenHive, a Bengaluru-based technology consulting firm, to further its product development initiatives.
Founded by Bhavin Javia and Anandha Krishnan, MavenHive consults companies converting their ideas into high-quality software. The startup boasts of a tech clientele, which includes names like Flipkart, Gojek, Grasshopper, Scripbox, amongst many others, to achieve major milestones in their product journeys.