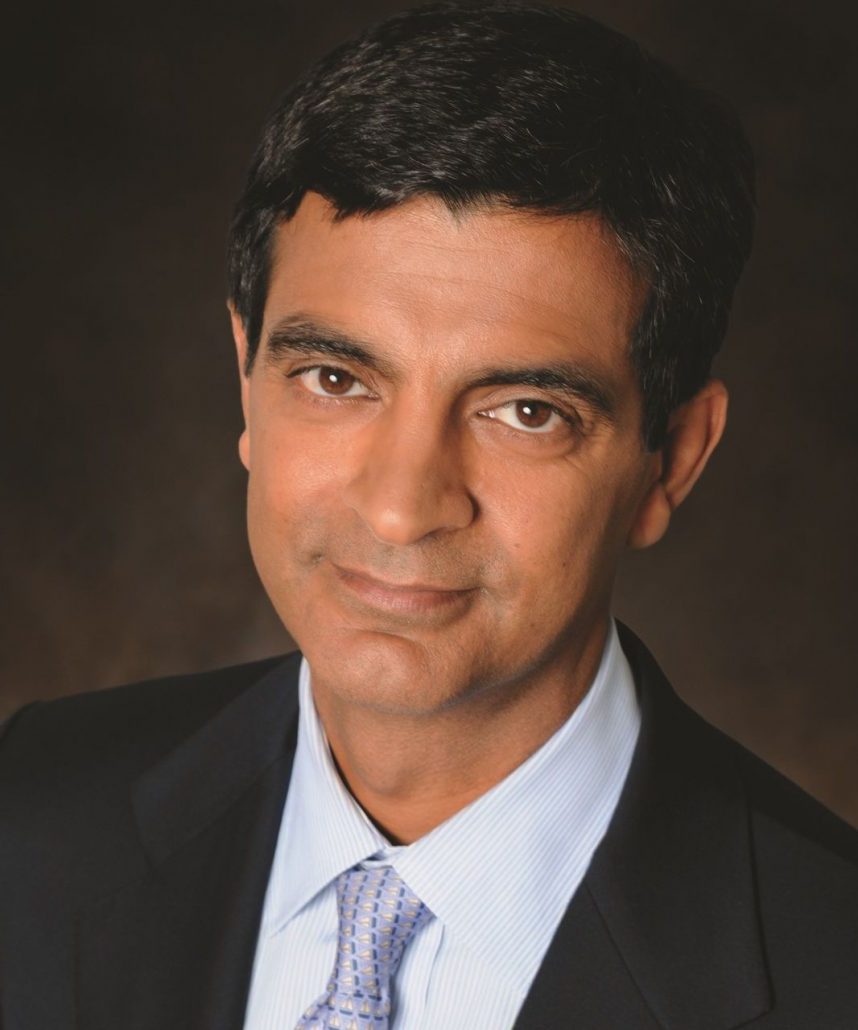 Sandeep Mathrani to head WeWork: World's top tech companies now run by Indian-origin CEOs
Indian-American real estate veteran Sandeep Mathrani is set to replace Artie Minson and Sebastian Gunningham as the chief executive officer (CEO) of WeWork even as the company attempts to stabilise its business after a failed attempt to go public. Minson and Gunningham are co-CEOs of the company and Mathrani will take over on February 18.
Mathrani, who most recently served as CEO of the retail group of Brookfield Properties, will also be a member of the company's board, WeWork said.
"I am honoured to be joining WeWork at this pivotal time in its history. The company has redefined how people and companies approach work with an innovative platform, exceptionally talented team and significant potential if we stick to our shared values and maintain our members-first focus," Mathrani said in a statement.
Source: CNBC TV18