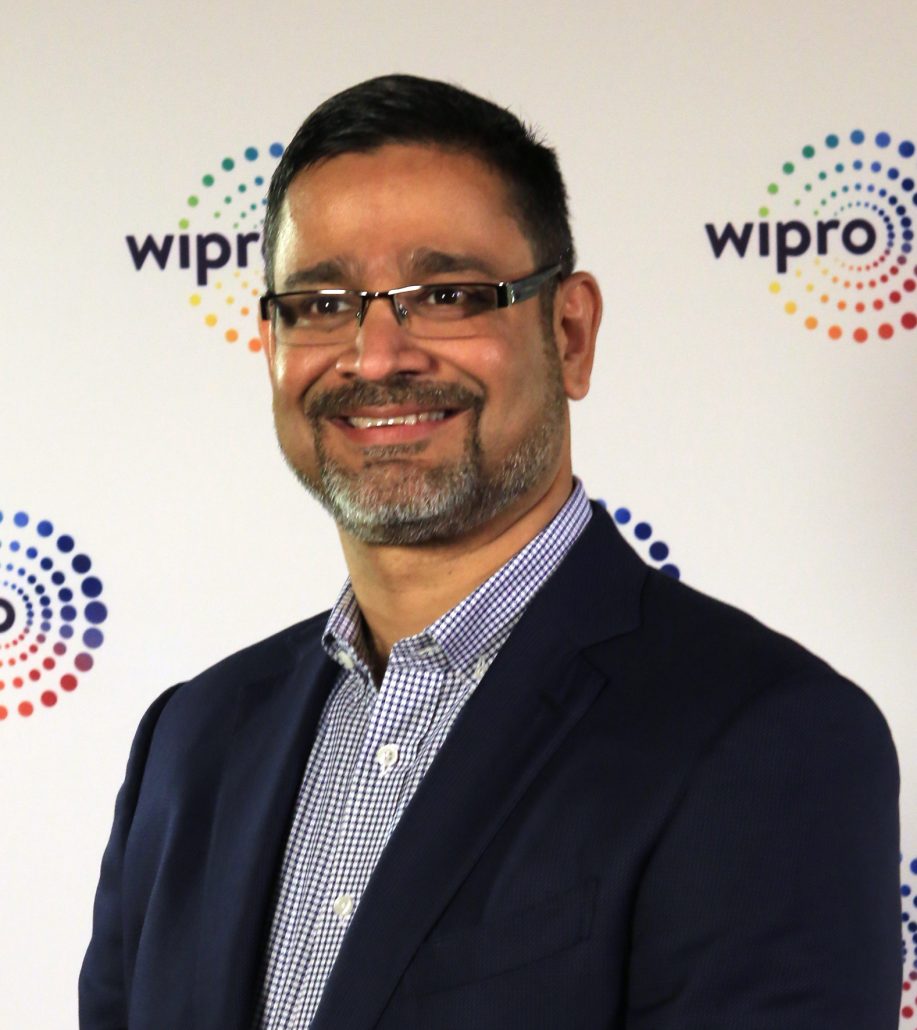 Facing a leadership crunch, Indian IT sector on the lookout for overseas talent
BENGALURU : Indian information technology (IT) companies seem to be facing a leadership crunch, as they increasingly look to replace the top management with external candidates. Wipro Ltd was the latest to join this trend following the resignation of its chief executive officer (CEO) and managing director (MD), Abidali Z. Neemuchwala.
Neemuchwala, the former CEO of the BPO division of Tata Consultancy Services (TCS) Ltd, was named Wipro CEO four years ago. 
Source: Livemint