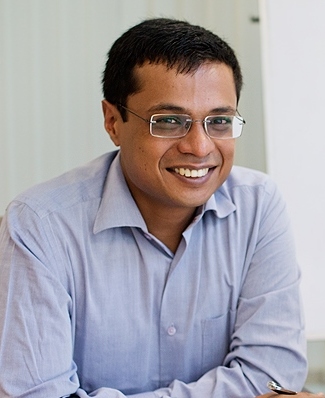 Sachin Bansal On Navi's Digital Banking Ambitions, Changing The Fintech Status Quo
After the success of Flipkart and exiting the company ahead of the Walmart acquisition, Sachin Bansal is clearly focussed on the fintech sector now. Bansal will be leading the charge towards digital banking with Navi Technologies, which was launched in December 2018 by Bansal and Ankit Agarwal as BAC Acquisitions.
Navi Technologies completed the acquisition of non-banking finance company (NBFC) Chaitanya Rural Intermediation Development Services Private Limited (CRIDS) in September 2019 and Bansal took over as the CEO of the company. CRIDS, which runs Chaitanya India Fin Credit (CIFCPL), provides the underbanked audience in rural areas access to the credit market through loans for two-wheelers, housing, small business and education.
Source: Inc42