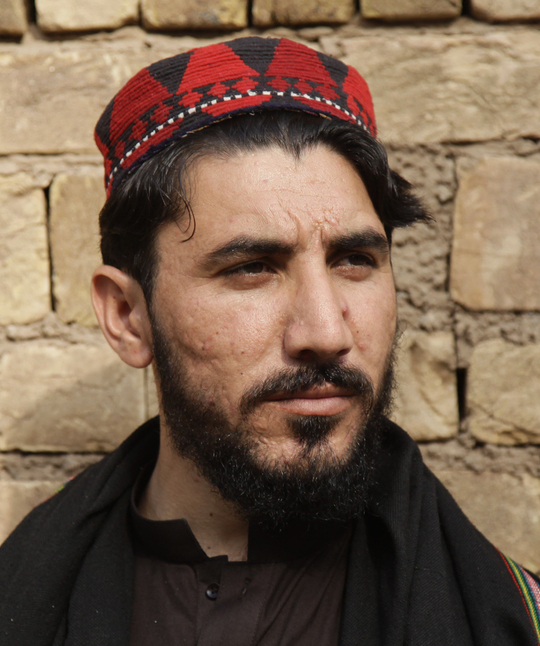 Manzoor Pashteen: Activist who dared to challenge Pakistan army held
Manzoor Pashteen was taken into custody in Peshawar along with nine others from his Pashtun Protection Movement.
Mr Pashteen has drawn tens of thousands to rallies in cities around Pakistan.
A fellow protest leader said he was being punished for simply demanding human rights. The powerful military, unused to criticism, denies wrongdoing.
Mr Pashteen, a charismatic former veterinary student who shot to prominence two years ago, has become the face of the Pashtun Tahaffuz (Protection) Movement (PTM), in a country where few openly challenge the military.
Source: BBC