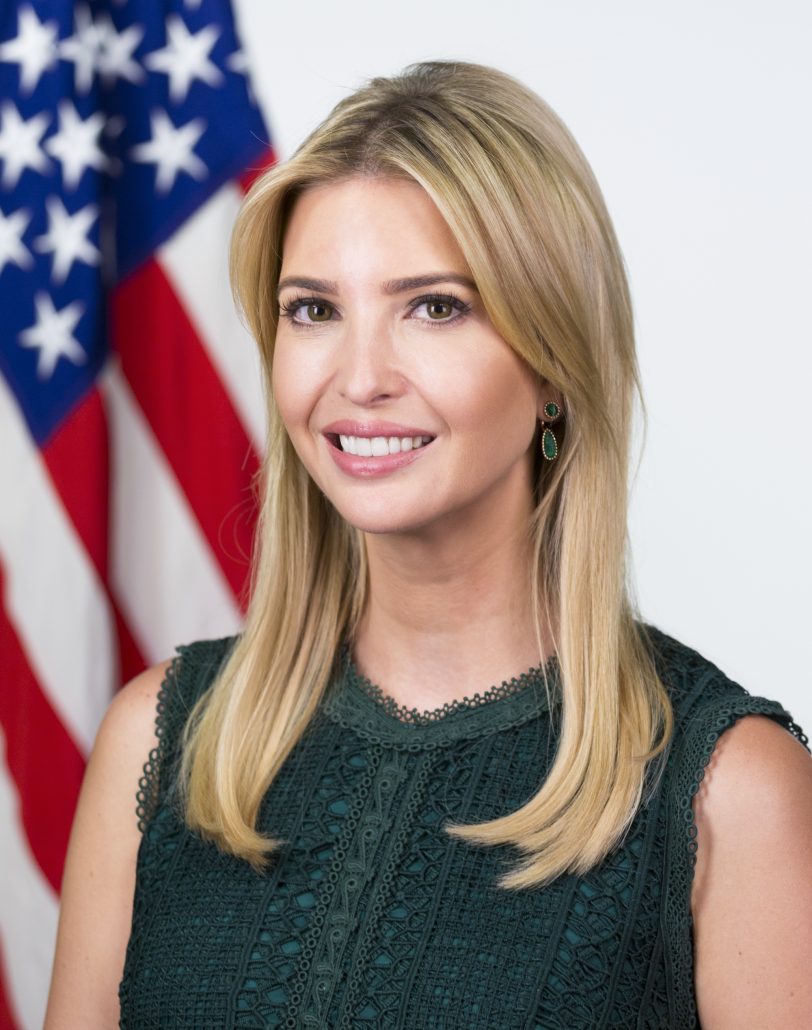 PM Modi's yoga video: 'This is wonderful', says Ivanka Trump
Ivanka Trump, who is a senior advisor to her father and U.S. President Donald Trump, described as "wonderful" the video of a yoga asan tweeted by Prime Minister Narendra Modi to encourage people to stay fit during the lockdown imposed in response to the coronavirus pandemic.
Prime Minister Modi on Tuesday shared the video and said the yoga asan helped relieve stress.
"Whenever I get time, I practice Yoga Nidra once or twice a week. It furthers overall well-being, relaxes the mind, reduces stress and anxiety.
Source: The Hindu