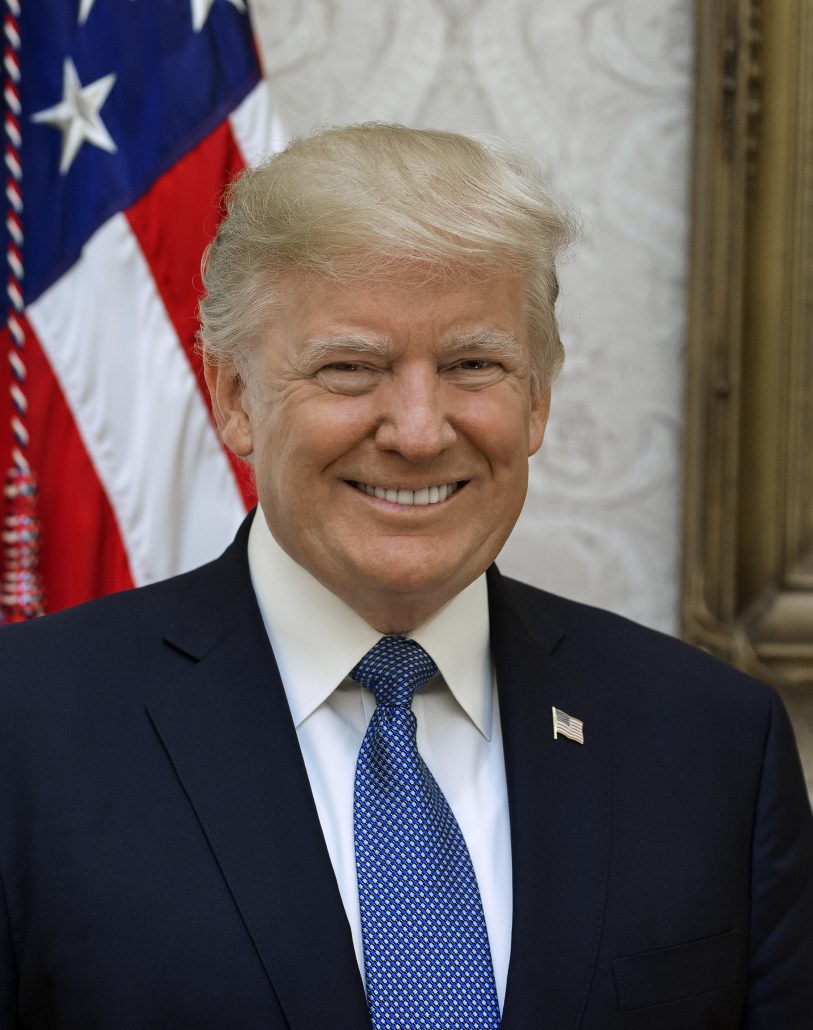 'There will be a lot of death': Donald Trump warns Americans
US President Donald Trump has warned Americans to brace for a "very horrendous" number of coronavirus deaths in the coming days as the total number of global fatalities from the pandemic soared past 60,000.
Confirmed COVID-19 cases in the United States on Saturday surpassed 300,000, but Europe continued to bear the brunt of the pandemic which has left roughly half the planet confined at home at a huge cost to the global economy.
Over 45,000 of global deaths have been in Europe, with Britain reporting a new daily high in fatalities, taking the overall toll to 4,300 out of nearly 42,000 cases.
Source: Livemint