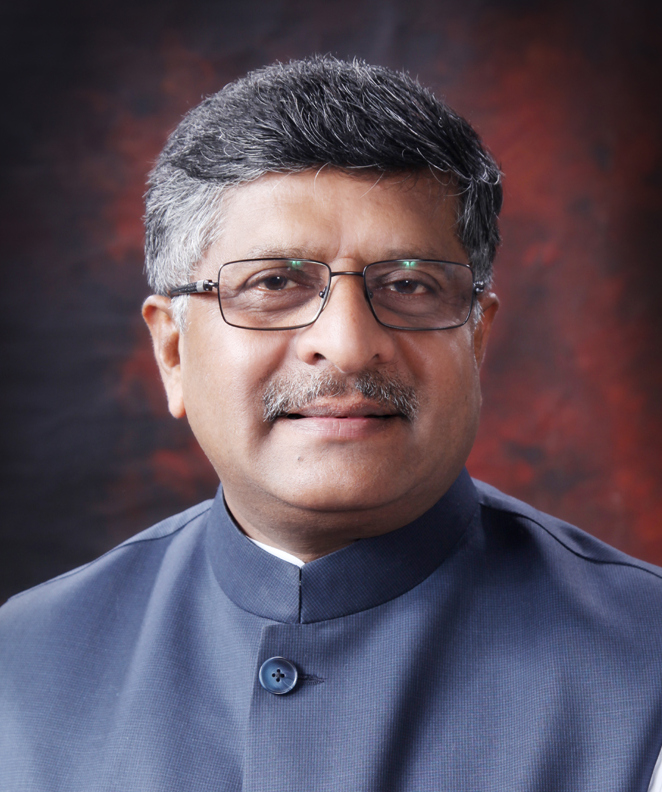 Former HC judge working at Congress' behest to save Nirav Modi: Ravi Shankar Prasad
Union Law Minister Ravi Shankar Prasad Thursday accused the Congress of "trying its best" to save fugitive diamantaire Nirav Modi who is undergoing an extradition trial in the Punjab National Bank (PNB) fraud case at London's Westminster Magistrates' Court.
The minister alleged that a Congress member, who also happens to be an ex-high court judge, appeared as defence witness in extradition proceedings against Nirav Modi.
"There exist some overpowering suspicious circumstances to suggest that Congress is trying its best to save Nirav Modi," PTI quoted the minister as saying.
Source: The Indian Express