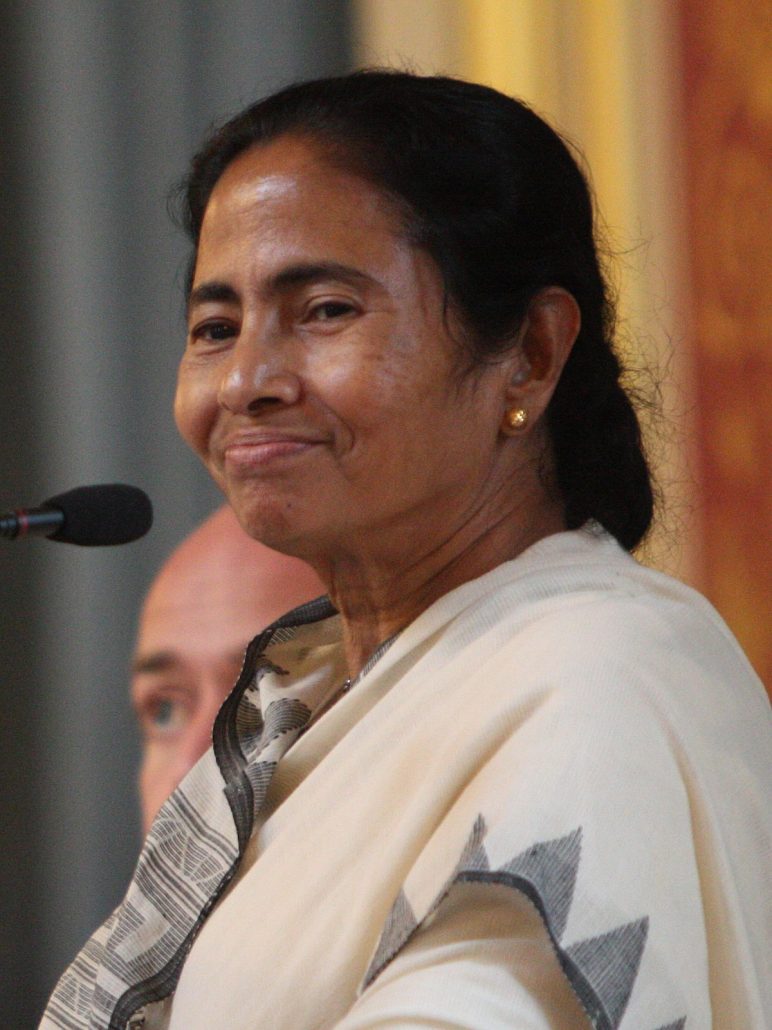 All Bangladeshis in Bengal are citizens of India: Mamata Banerjee
West Bengal Chief Minister Mamata Banerjee on Tuesday said that people who have come from Bangladesh and have been voting in elections are now Indian citizens. She said that they did not require to apply for citizenship as they have been electing prime minister and chief minister. According to a PTI report, the TMC chief said that all those who have come from Bangladesh are now citizens of India.
Addressing a public gathering, Banerjee said that they have got a citizenship and they didn't need to apply for citizenship afresh. 
Source: Financial Express