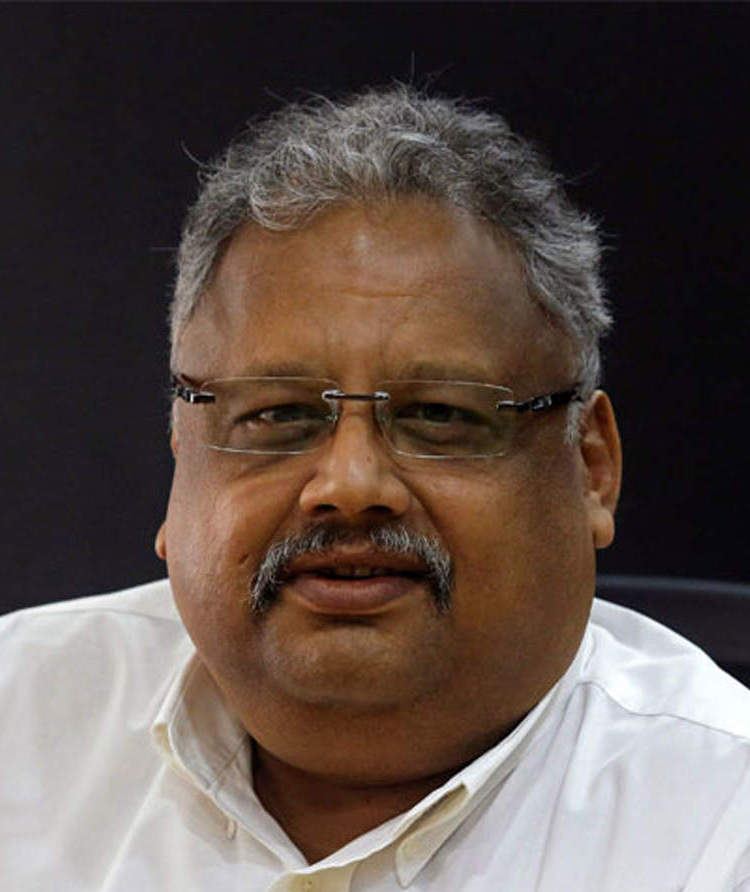 Rakesh Jhunjhunwala-owned Titan Company share hits fresh 52-week low, closes in three digits
Titan Company share price fell below Rs 1,000 today for the first time since February 2019 as Indian market reels under the effect of global stocks rout led by rising cases of coronavirus. The large cap stock which is also part of ace investor Rakesh Jhunjhunwala's portfolio lost 8.06% to Rs 921 (a fresh 52-week low) in early trade compared to the previous close of Rs 1,001.70 on BSE.
Share price of Titan Company has fallen 12.54% in last three days. Share price of Titan Company has lost 28.27% in the last one month. The stock is down 20.81% since the beginning of this year.
The stock closed 7.12% or 71.30 points lower at Rs 930.40 on BSE. On NSE, the stock closed 7.31% lower at Rs 927.85.
Source: Business Today