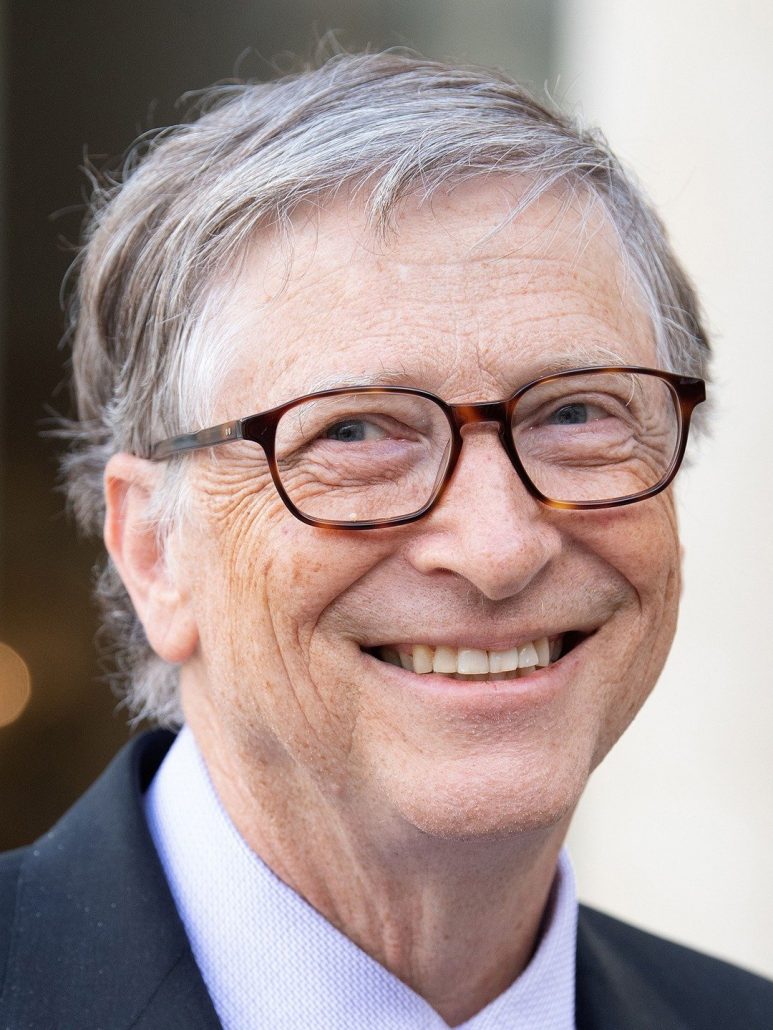 'This is like a world war': Bill Gates on coronavirus
NEW DELHI : Microsoft co-founder and philanthropist Bill Gates today said that the fight against coronavirus pandemic is like a world war. "The coronavirus pandemic pits all of humanity against the virus. The damage to health, wealth, and well-being has already been enormous. This is like a world war, except in this case, we're all on the same side," Bill Gates said.
"Melinda and I grew up learning that World War II was the defining moment of our parents' generation. In a similar way, the COVID-19 pandemic—the first modern pandemic—will define this era. No one who lives through Pandemic I will ever forget it," he said adding that the economic impact of the shutdown is hitting low-income, minority workers the hardest.
Currently, over 70 vaccines are in various stages of development globally and 4-5 are in the top race but according to scientists, a successful COVID-19 vaccine may take 12-18 months.
Source: Livemint