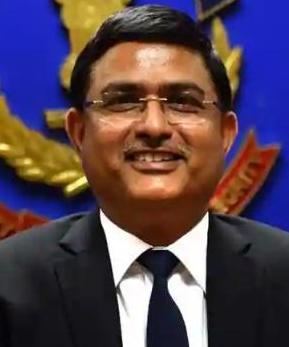 CBI vs CBI: Major relief for bribery-accused Rakesh Asthana, court accepts clean chit
The CBI special court at Rouse Avenue Complex on Saturday accepted the central investigation agency's clean chit to former special director Rakesh Asthana and DSP Devender Kumar, while taking cognizance of the CBI's chargesheet against Manoj Prasad.
Special CBI Judge Sanjeev Aggarwal said in his order there wasn't sufficient material against public servants – Rakesh Asthana and Devender Kumar.
The court order is a major relief for Rakesh Asthana, who has claimed since day one that a "fabricated" FIR was filed against him at the behest of Alok Verma.
Source: Hindustan Times