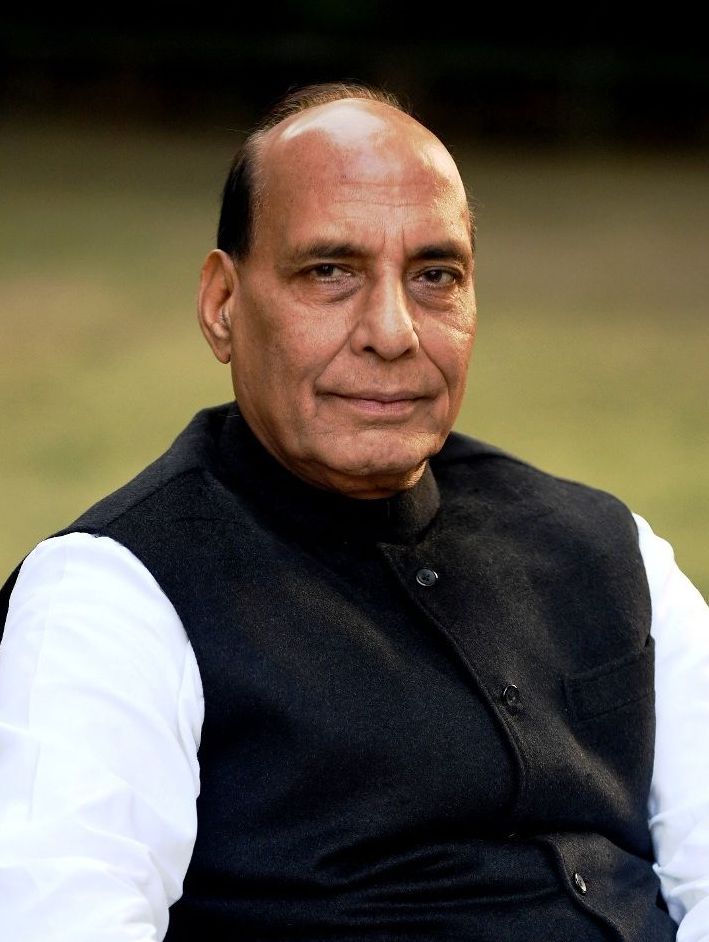 Indigenous Defence Production Key to Make India $5 Trillion Economy by 2024, Says Rajnath Singh
New Delhi: The government has set a target of $26 billion turnover in aerospace and military manufacturing in next five years, Defence Minister Rajnath Singh said, noting that indigenous defence production was key to achieving the country's aim to be a $5 trillion economy by 2024. He said adequate thrust is being given on enhancing defence exports though the primary aim of indigenous defence production is to cater to the needs of the armed forces.
In an address at the ET Global Business Summit, Rajnath Singh urged the private sector to increase its participation in defence manufacturing to realise the government's vision of making India a $5 trillion economy by 2024.
Source: News18