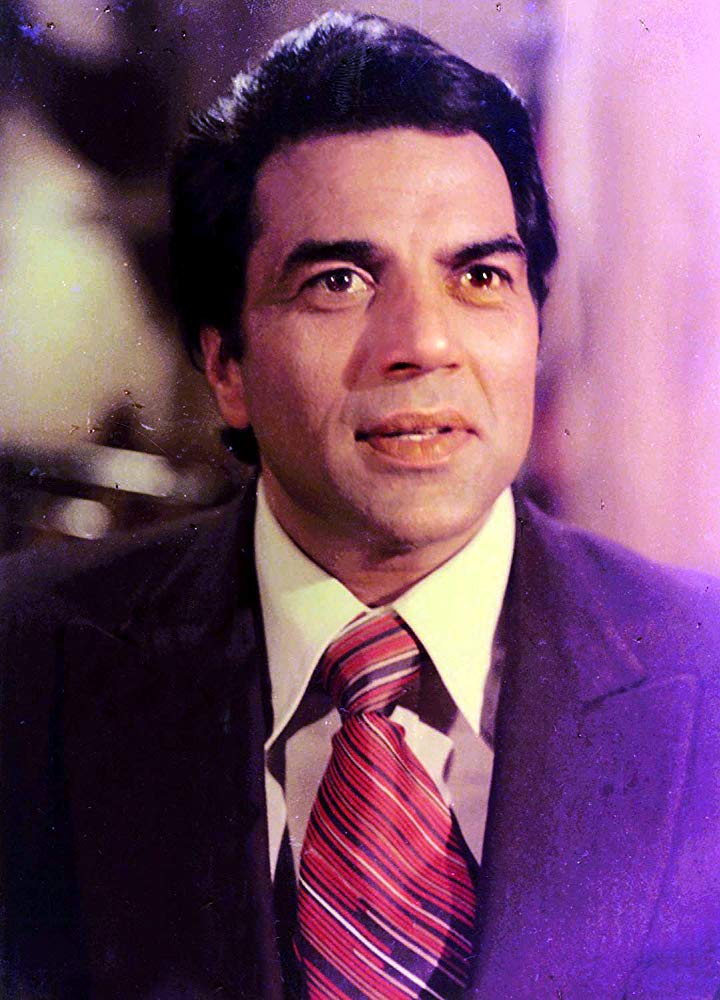 Karnal MC seals Dharmendra-inaugurated 'He-Man' dhaba
The Karnal Municipal Corporation (KMC) sealed the 'He-Man' dhaba here for allegedly not taking change of land use (CLU) certificate, illegal construction and not getting the building plan approved.
This dhaba was inaugurated amid much fanfare on February 14 by Bollywood superstar Dharmendra. Local businessmen Sunil Tinna and Gaurav Tinna, who run a hotel along NH-44, gave part of the premises on lease to Vikas Choudhary and Rakesh Garg of Noida to run the dhaba last year.
As per information, no CLU certificate was taken from the KMC to run the dhaba. Construction was also done at the site without taking permission from the KMC.
Source: The Tribune