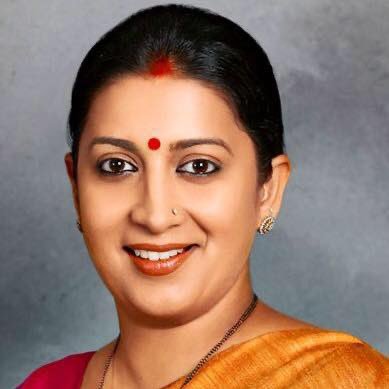 Enraged at Nirbhaya convicts mocking justice system, need to stop this: Smriti Irani
NEW DELHI: Union minister Smriti Irani said on Saturday she was "enraged" that the death-row convicts in the Nirbhaya gang-rape case were making a "mockery of justice" by their delaying tactics and asserted that urgent steps were required to stop it.
"We need to go a step forward, especially with regard to the conviction rates… what we saw in the Nirbhaya case and it is happening.
"The fact that rapists can throw caution to the winds, the fact that they can laugh in the face of justice is a fact that enrages me no end," she said inaugurating a national conference on women in police and Central Armed Police Forces, organised by the Bureau of Police Research and Development (BPRD).
Source: Times of India