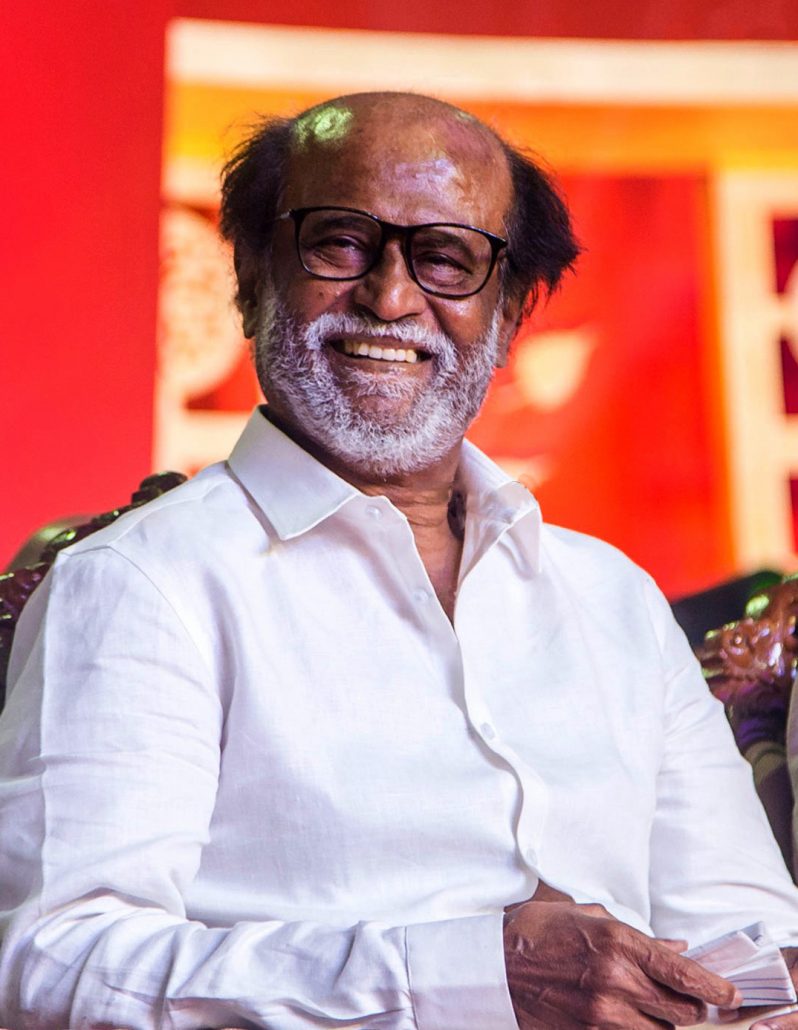 Opposition parties are misleading the public about CAA, NPR, says actor Rajinikanth
Actor Rajinikanth on Wednesday said that the Opposition parties were misleading the public about the Citizenship Amendment Act (CAA). Rajinikanth's comments come weeks after widespread protests broke out across India against the CAA, National Register of Citizens (NRC) and National Population Register (NPR).
Speaking to reporters, Rajinikanth said that the NPR "very essential". "The Congress has done it in 2010 and also it was done in 2015. It needs to be done to identify those who are Indians/who are foreigners — which country they are from. Shouldn't we know this? It is very, very essential and it has to be done.
Source: The Hindu