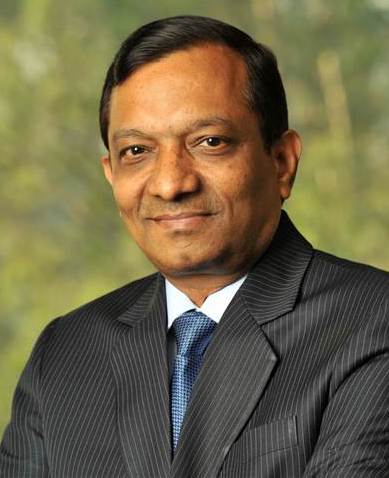 Indians use too big car to move single person: Pawan Goenka
He also conceded that the automobile industry does add to pollution, and pitched for adopting all the means to reduce it.
It can be noted that the Tatas have discontinued Nano after poor response to the 600-cc Rs 1 lakh car. Many experts have blamed the product's utilitarian product pitch in a country where owning a car is seen as a lifestyle necessity as a reason for the failure.
"It is very unfortunate that nano didn't do very well," Goenka said, speaking at an alumni event organised by his alma mater IITKanpur here.
He said Indians weighing 65-70 kg use an entire 1,500 kg car to travel individually, hinting at the wastage of resources that go into making the big car move .
Source: Times of India