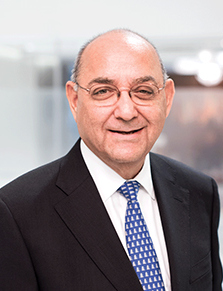 Banker extraordinaire Nanoo Pamnani no more
Mumbai: Veteran banker and chairman of Bajaj Finserv Nanoo Pamnani passed away on Saturday. He was 74. Pamnani was appointed chairman last year, after Rahul Bajaj (80) resigned to take over as chairman emeritus.
In 2008, when Sanjiv Bajaj was chosen to head the financial services business, he got Pamnani as a crucial aide from within the family. The brother-in-law of Rahul Bajaj's wife had just retired from Citibank as its India head.
Source: ET Markets