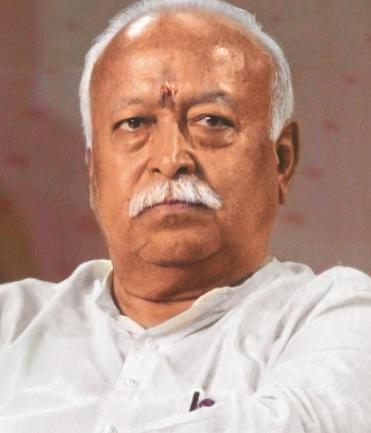 RSS believes in Constitution, not any other 'power center', says Mohan Bhagwat
Rashtriya Swayamsevak Sangh chief Mohan Bhagwat on Sunday reiterated that the Sangh considered 130 crore people of the country as "Hindus" while saying that the outfit believed in the Constitution and not any other "power center".
"When workers of RSS say that this country belongs to Hindus and 130 crore people are Hindu, it doesn't mean that we want to change anyone's religion, language or caste… We don't want any power center other than the Constitution because we believe in it," ANI quoted Bhagwat as saying.
His remarks come on the backdrop of nationwide protests against the Citizenship law, which has left over 26 people dead. Last month in an address in Telangana, Bhagwat had said "all Indians are Hindus" as their ancestors were all Hindus.
Source: The Indian Express