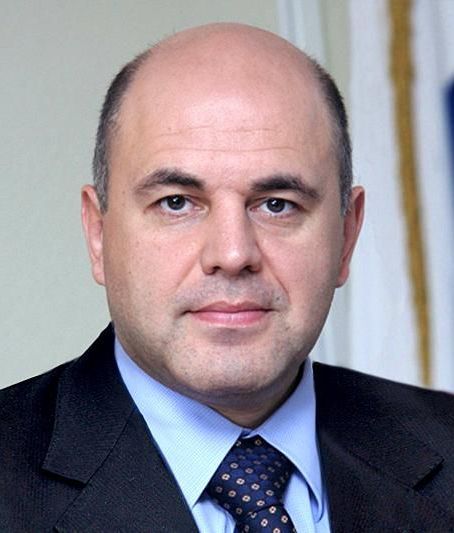 Russian president Vladimir Putin names head of tax service Mishustin as new prime minister
President Vladimir Putin has named Tax Service chief Mikhail Mishustin as Russia's new prime minister, the Kremlin said Wednesday.
The 53-year-old Mishustin has worked in the government since 1998 and kept a low profile while serving as the head of the Federal Tax Service since 2010.
The Russian leader made the appointment after he engineered a surprise shakeup of Russia's leadership and Prime Minister Dmitry Medvedev submitted his resignation earlier in the day.
Putin proposed changes to the constitution that could keep him in power well past the end of his term in 2024. He emphasized that constitutional changes must be put to a vote in a nationwide referendum
Source: Hindustan Times