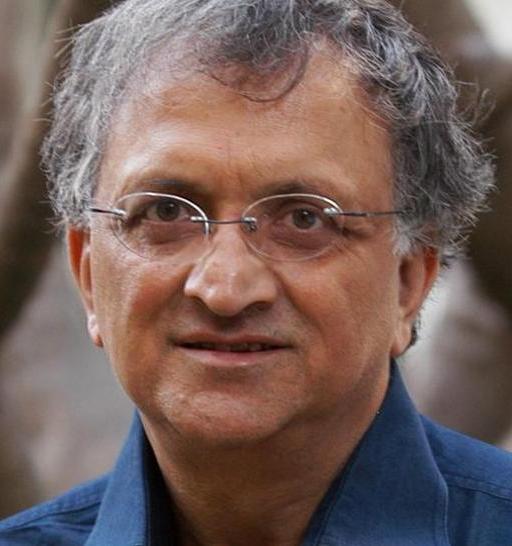 Ramachandra Guha's 'dynast' remark sparks Twitter war with Shashi Tharoor
Historian Ramachandra Guha's recent remarks about Rahul Gandhi being a "fifth-generation dynast" have appeared to cause a furore on Twitter, and triggered a debate with senior Congress leader Shashi Tharoor.
Guha remarks at the Kerala Literature festival have divided Twitter. In the same segment, Guha also called Prime Minister Narendra Modi a self-made man but said Kerala's election of Rahul Gandhi meant that it was "handing over an advantage to Narendra Modi",
The remarks have drawn criticism from supporters of Congress, forcing Guha to issue a long thread of clarification on Twitter.
Guha said in his thread of tweets: "In view of the kerfuffle (to use a Tharoorian term) caused by the slanted and selective PTI report on my #KLF speech, a thread stating/restating my views on Rahul, Modi, Hindutva and India".
Source: The Tribune