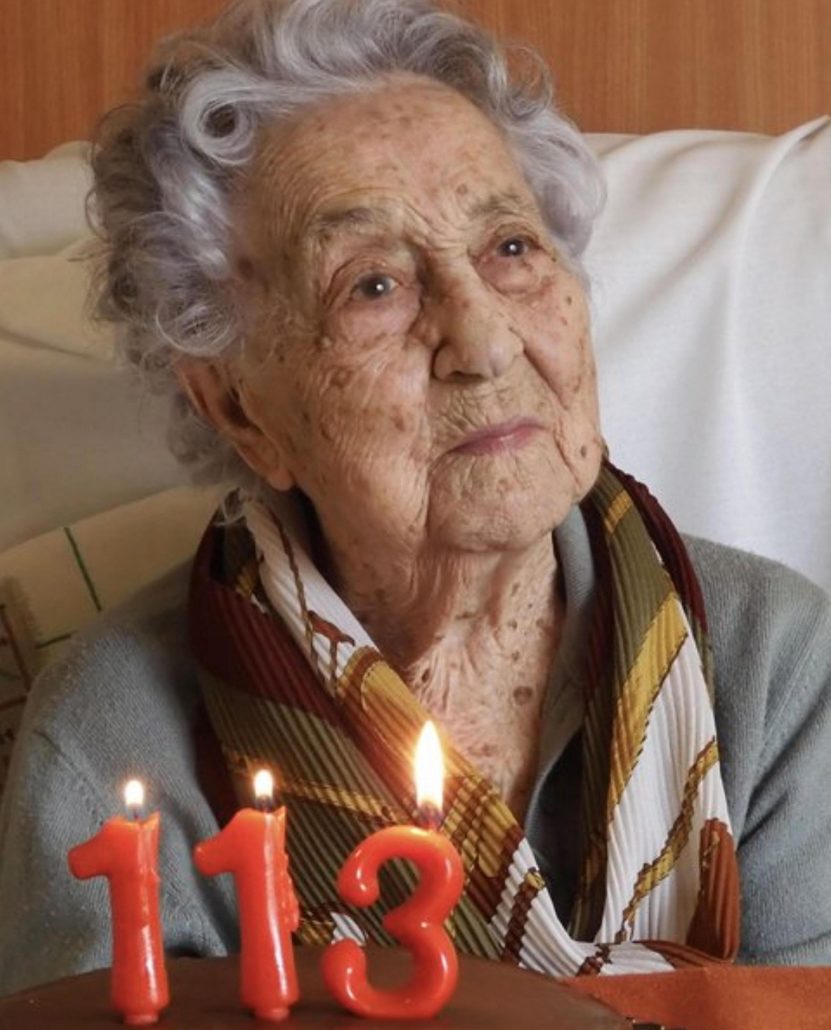 Maria Branyas: 'Oldest woman in Spain' beats coronavirus at 113
Maria Branyas was determined to have Covid-19 after the nation went into lockdown in March.
Be that as it may, after weeks in disconnection, Ms Branyas recouped, having endured just mellow indications.
It implies she has survived flu pandemic of 1918-19, the 1936-39 Spanish Civil War and the coronavirus.
"Now that she is well, she is wonderful, she wants to speak, to explain, to make her reflections, it is her again," her daughter tweeted.
Source: BBC