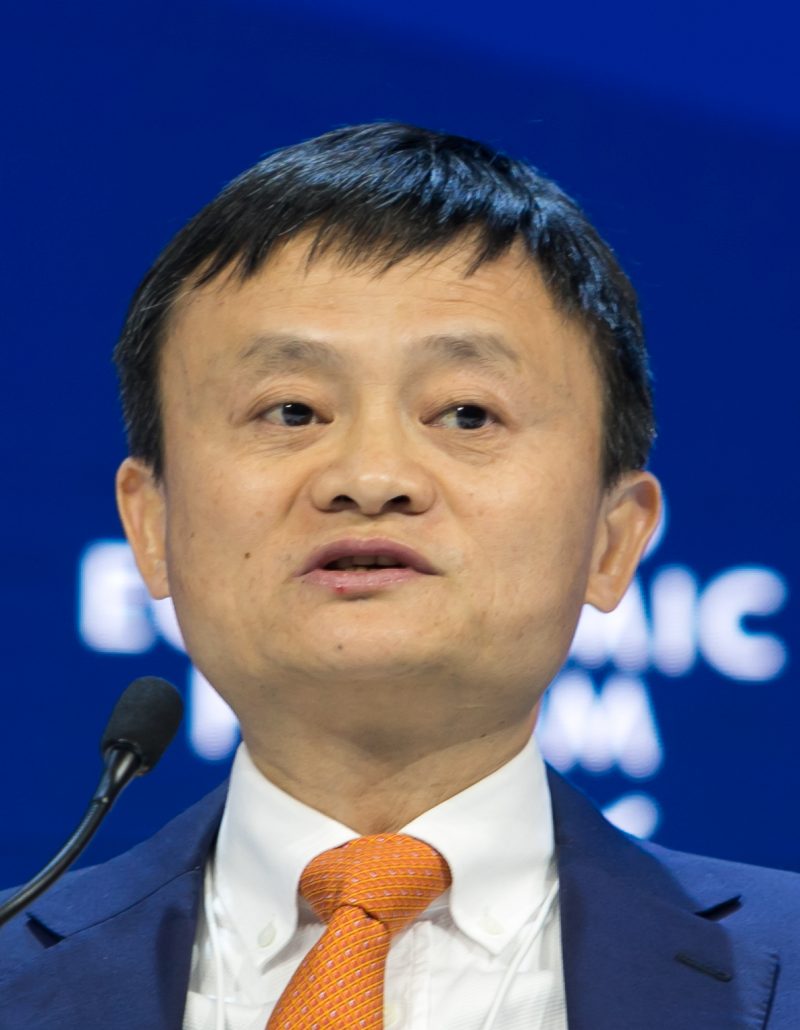 Alibaba's Jack Ma Overtakes Reliance's Mukesh Ambani As Asia's Richest Man
The fear of coronavirus outbreak, coupled with the collapse in oil prices and market breakdown has hurt Reliance Industries chairman Mukesh Ambani's net worth. India's richest man slipped to the second spot in the Asia rankings, after losing close to $5.8 Bn from his net worth on Monday (March 9).
According to the Bloomberg Billionaires Index, Alibaba's Jack Ma as Asia's richest man. The list now shows the Alibaba founder with a $45.7 Bn fortune, almost $3.4 Bn more than Ambani's latest net worth.
Source: INC42