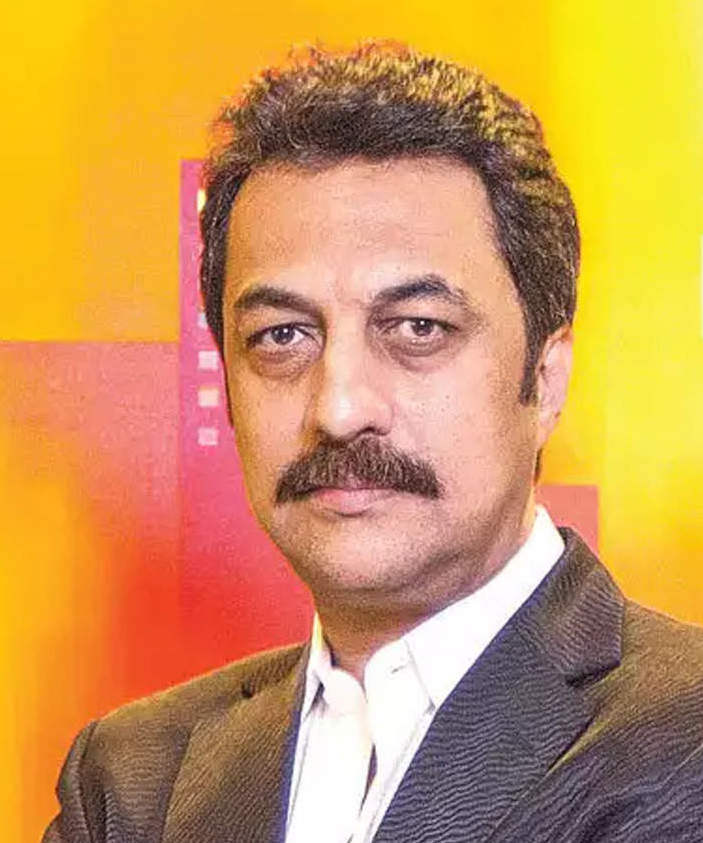 Shankar Sharma says he will never touch LIC as an investor. Here's why
Veteran investor Shankar Sharma said he would stay away from the initial public offer (IPO) of state-run Life Insurance Corporation of India (LIC), blaming the government for making it absorb public sector undertaking's unsold issuances.
"I would never touch LIC as an investor. The government sold their unsold items to LIC and now they are selling the owner of those unsold items to us," Sharma, Co-founder, and Chief Global Strategist, First Global said on Saturday at ANMI's Internationa ..
Source: The Economic Times