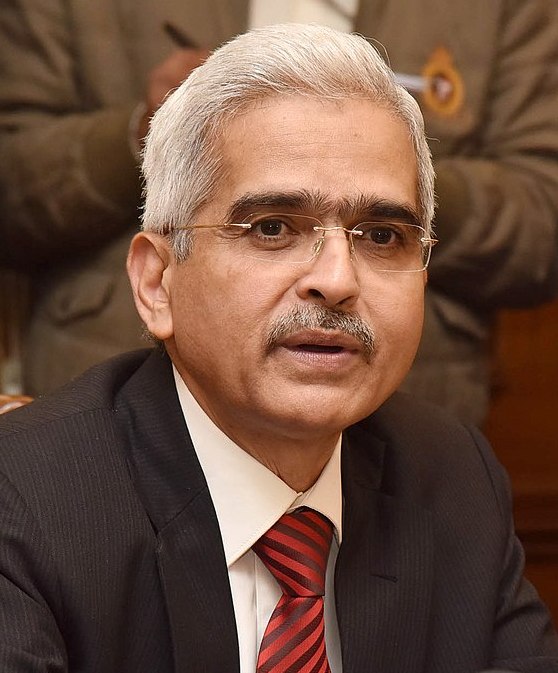 Need structural, fiscal measures to boost demand and growth: RBI Governor Shaktikanta Das
The Reserve Bank of India (RBI) Governor Shaktikanta Das said that there is need for structural and fiscal measures along with monetary policy to augment demand and growth in the economy.
"Monetary policy, however, has its own limits. Structural reforms and fiscal measures may have to be continued and further activated to provide a durable push to demand and boost growth," Das said on January 24.
He added that steps like prioritising food processing industries, tourism, e-commerce, startups and efforts to become a part of the global value chain could give significant push to growth.
Source: Moneycontrol