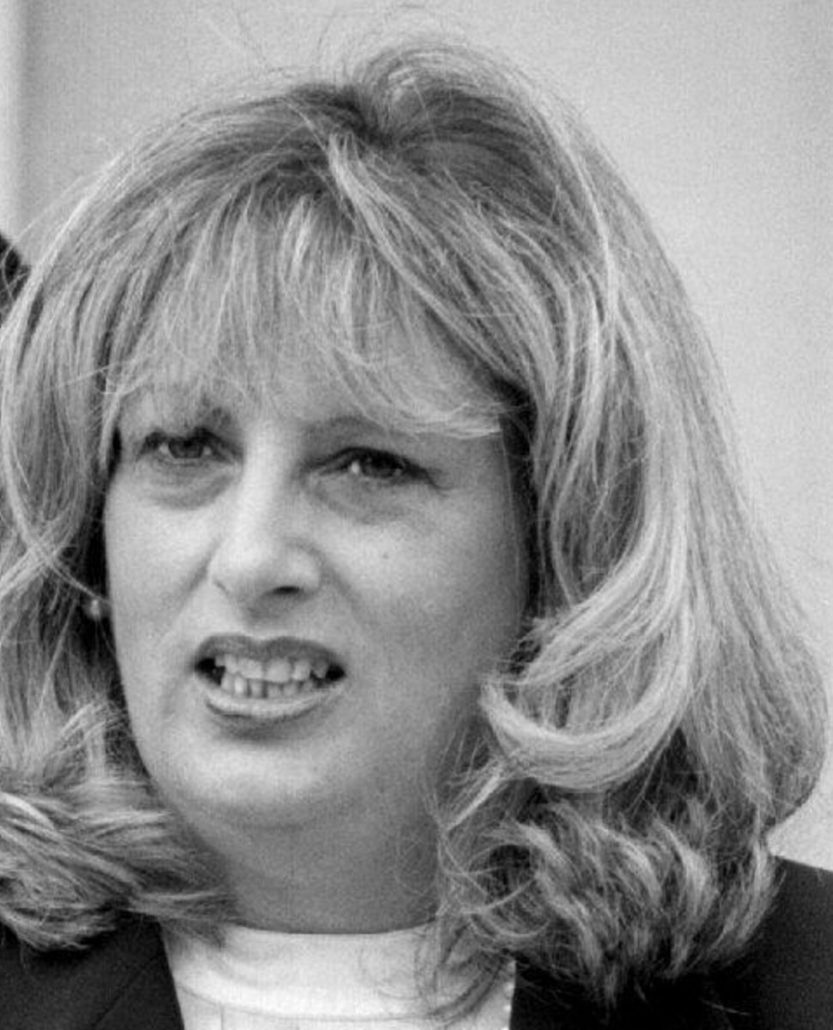 Linda Tripp: Woman who revealed Clinton-Lewinsky scandal dies
Linda Tripp, 70, passed away after suffering from pancreatic cancer, her family told US media on Wednesday.
Recordings Ms Tripp made of her conversations with Monica Lewinsky became central to the 1998 impeachment trial of then President Clinton.
She was variously praised as a whistle-blower and denounced as a partisan.
The former civil servant, who worked at the Pentagon and had a friendship with Ms Lewinsky despite their 24-year age difference, learnt that the younger woman had had a sexual relationship with the president and began secretly recording their conversations in 1997.
Source: BBC