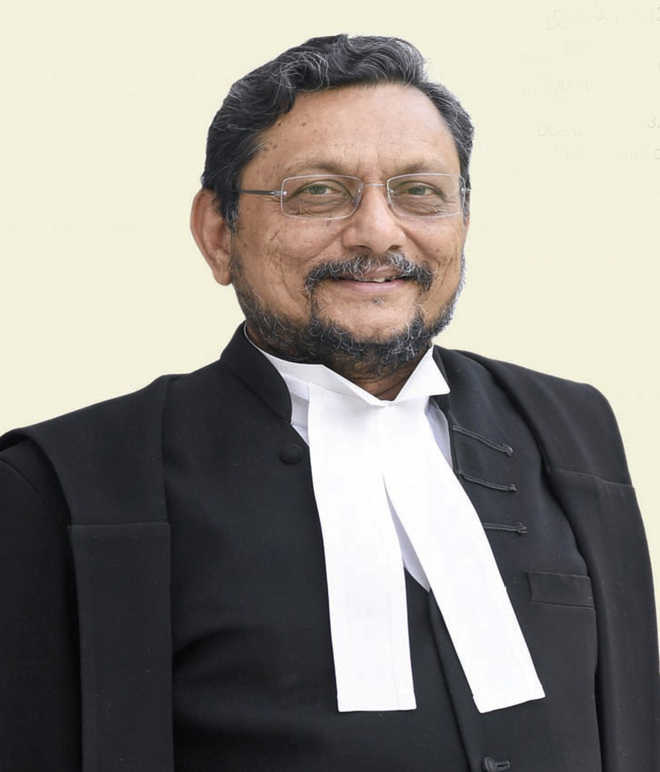 'Like a Honey Bee Draws Nectar': CJI SA Bobde Calls Arbitrary, Excessive Tax a Social Injustice by Govt
New Delhi: Just a week ahead of the Union Budget, Chief Justice of India SA Bobde on Friday said arbitrary and excessive tax resulted in social injustice and asked the government to reduce the burden on citizens.
Drawing an analogy, the CJI referred to ancient taxation laws in India and said that tax should be collected from people like a honey bee draws nectar from a flower without harming it. He was speaking at an event held to mark the 79th Foundation ceremony of the Income Tax Appellate Tribunal in the national capital.
His comments come amidst a worrying slowdown that has seen India's growth estimate hit an 11-year-low of 5 per cent.
Source: News18.com