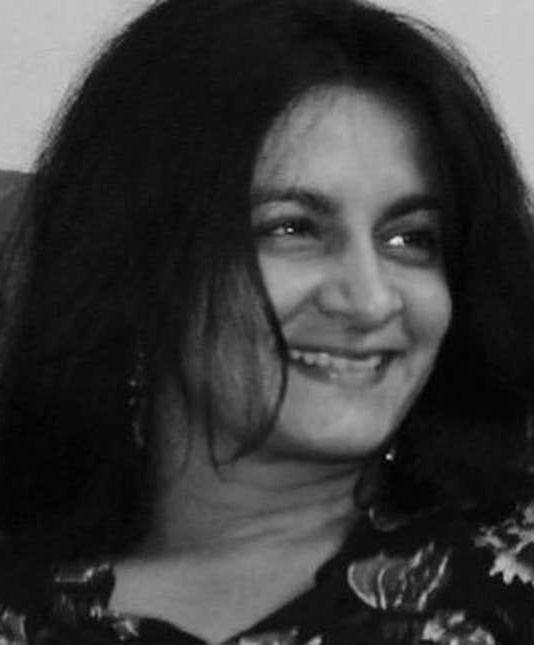 Another 'much valued' doctor of Indian origin dies of Covid-19 in UK
Poornima Nair, who gained medical qualifications from the University of Delhi in 1987 and rehearsed as a general specialist subsequent to moving to the UK in 1997, has died in the wake of contracting coronavirus, her training in County Durham said on Wednesday.
The Station View Medical Center in north-east England, where she was based, stated: "The practice is very sorry to announce to our patients the death of our much loved and valued colleague and friend Dr Poornima Nair".
"Dr Nair died after a drawn out Covid 19 disease which she battled with her incredible quality of character. We are completely crushed and annoyed with this appalling news and expectation you will get together with us in our musings and supplications".
Source: Hindustan Times