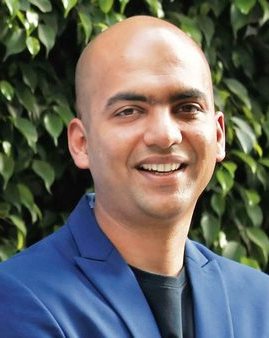 Xiaomi India to donate lakhs of N95 masks to state govts, hospitals, says Manu Jain
Xiaomi Vice President and India Managing Director Manu Kumar Jain on Monday announced the company has imported lakhs of N95 masks and protective suits to India in the wake of Covid-19 pandemic. Jain said the company is working with the government authorities to donate these healthcare products.
He further said that Xiaomi will donate N95 masks to state governments in Karnataka, Punjab, Delhi, government hospitals, and state police starting this week. Xiaomi will also be donating hazmat suits to doctors across a few government hospitals like AIIMS and St. Johns.
Source: Hindustan Times