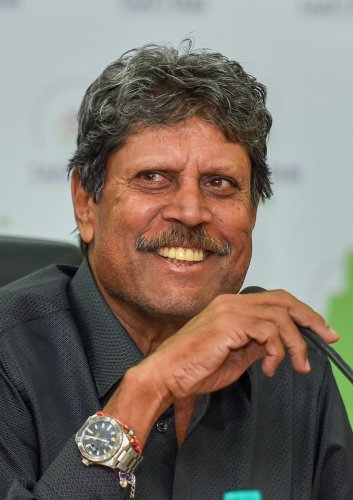 'If you need money, stop activities at border, use it to build hospitals': Kapil Dev
Former India captain Kapil Dev does not want to be to flustered about resumption of cricket and instead wants authorities to focus on more important things like resumption of schools and colleges. "I am looking at the larger picture. Do you think cricket is the only issue we can talk about? I am rather worried about the children who are not being able to go to schools and colleges because that is our young generation. So, I want schools to reopen first. Cricket, football will happen eventually, " he told Sports Tak.
India's world cup-winning captain also shut down the prospect of an India vs Pakistan series to raise funds and as per him, there are several other ways to raise money to deal with the coronavirus pandemic.
Source: Hindustan Times