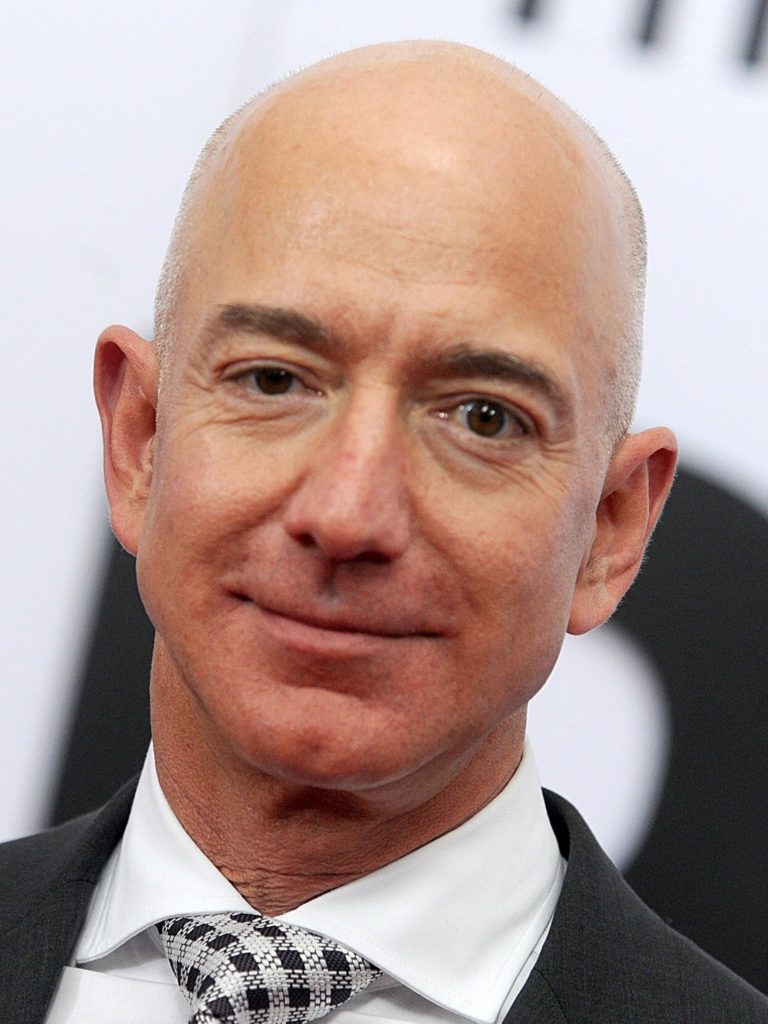 Jeff Bezos' WhatsApp hack is a stark reminder of how anyone can be hacked
Last night, The Guardian and Financial Times published reports citing it's "highly probable" that Saudi Arabia's crown prince, Mohammed bin Salman (aka MBS), played a key role in hacking Amazon co-founder Jeff Bezos' phone in 2018. The hack shows how easy it is to get control of a top executive's data. But we'll get to that later, let's first look at the history and methodology behind the hack.
An encrypted video file sent by the prince to Bezos on WhatsApp allowed the phone to be hacked. Experts at FTI Consulting, a business advisory firm that led the forensic investigation of the Amazon chief's phone said, "a massive and unauthorized exfiltration of data from Bezos's phone began, continuing and escalating for months" hours after the file was sent.
Source: thenextweb.com