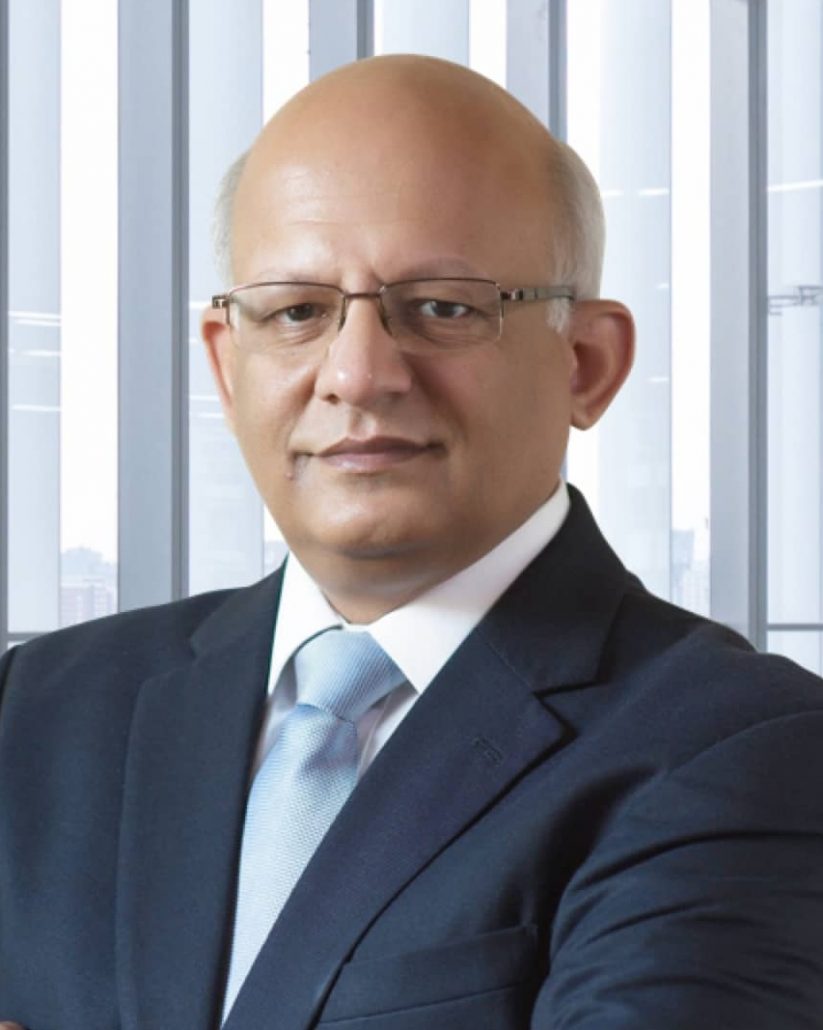 TCS set to launch its first software platform for Indian market
With software products and platforms driving growth for Tata Consultancy Services, India is turning into a new frontier for the company. "We are going to be launching a platform specifically for India very soon," TCS Chief Operating Officer NG Subramaniam, told BusinessLine.
Launching an India-specific software platform will allow the company to accelerate growth here. The Indian market is growing much faster than the company's largest market, North America. For the quarter ended 31st of December, North America market revenues grew only 4.1 percent for TCS, while India revenues continued to grow faster, at 6.4 percent, despite the challenges being faced by the Indian economy.
Source: The Hindu Business Line