Gautam Gambhir questions Ravi Shastri's achievements; asks few tough questions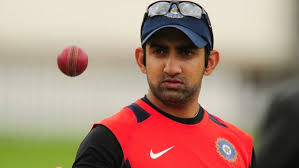 I'm sure he must not have seen enough cricket. If he had he seen enough cricket, he wouldn't have given that statement," Gambhir was quoted in the interview.
Gautam Gambhir, who has recently retired from all forms of cricket, has lashed out at current Indian coach Ravi Shastri for his comments about the current team being the best Indian team overseas in the last 15 years.