Mallya repaid loans for 40 yrs, can we call him willful defaulter: Gadkari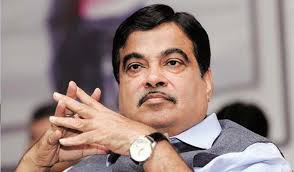 Transport Minister Nitin Gadkari speaks during the India Economic Summit 2014 at the World Economic Forum in New Delhi November 5, 2014. REUTERS/Anindito Mukherje Indirectly blaming the bankers for the NPA mess, Gadkari said our banking system is such that it does not support sick companies.
Gadkari said that long back the Maharashtra government had given a loan to Vijay Mallya through the state PSU Sicom, and he used to repay the interest for 40 years. But after entering aviation, Mallya started facing problems and could not repay loans.