Aquaman movie review: The best DC film since Wonder Woman; Jason Momoa, James Wan save the series from drowning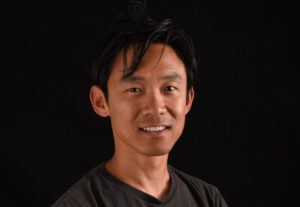 Aquaman movie review, rating: Director James Wan, along with stars Jason Momoa, Amber Heard, Nicole Kidman, save the DCEU from drowning. It's the series' best since Wonder Woman. Rating: 3.5/5.
The opening few minutes of Aquaman are quite possibly its best, because that's how long it takes director James Wan to set the tone for his film, and to differentiate his version from others.