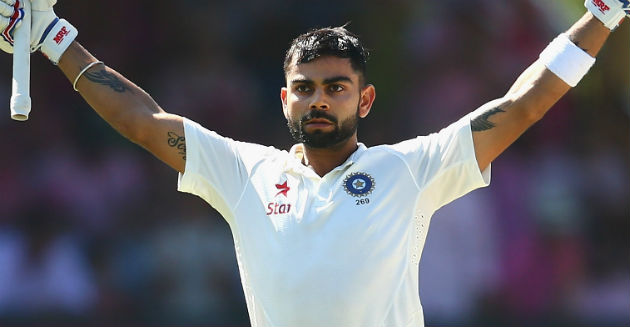 'No one is more committed to Indian cricket than Dhoni' Says Virat Kohli.
No one is more committed to Indian cricket" than Mahendra Singh Dhoni and batting at number five is the ideal spot for him, said Virat Kohli in stout defense of the former captain.
Dhoni faced criticism for slow batting in the ODI series-opener in Sydney before redeeming his pride and reputation with match-winning contributions in the Adelaide and Melbourne ODIs.
Acknowledging Dhoni's contribution in the historic series-triumph in Australia, Kohli defended the former captain, saying he should be allowed breathing space.
"I think firstly as a team we are very happy for Dhoni. That he is amongst the runs, because it is very important to get runs under your belt to get that rhythm and get that confidence back. Especially when you have not been playing so much international cricket," said the India captain at the post-match press conference.