Telangana assembly results 2018: KCR's gamble pays off, TRS set to form govt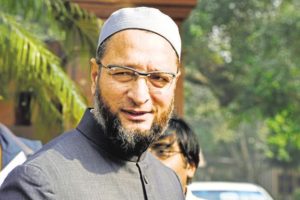 The main challenge to TRS is the Maha Kootami or grand alliance of four parties led by the Congress. The Telugu Desam Party, which is in power in Andhra Pradesh, is part of this alliance, besides the Communist Party of India and the Telangana Jana Samithi.
At 930am on Tuesday during the counting of the votes, K Chandrashekar Rao's Telangana Rashtra Samithi (TRS) had raced ahead, leading on 80 seats. A party needs to win 60 seats to form a government in the state.