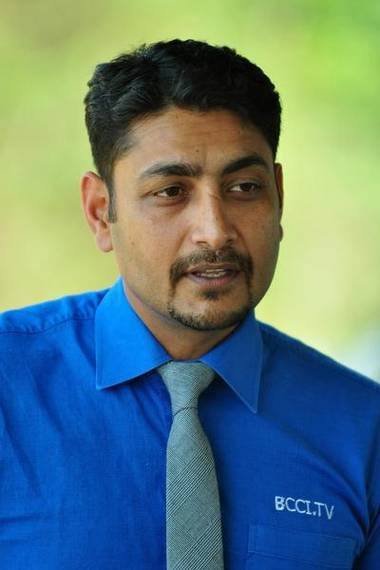 In the time of crisis, every bit of contribution is important: Deep Dasgupta on Covid-19 lockdown
Former India wicketkeeper-batsman Deep Dasgupta said it's important to try and ignore negative things as the country spends time in lockdown to combat the spread of the novel coronavirus.
Deep Dasgupta, speaking to indiatoday.in, said it's not about how much when it comes to contributions but every tiny bit in many different ways to help fight the Covid-19 is important.
The Covid-19 pandemic has had severe impact on normal lives across the globe. As of April 8, more than 5000 people have been infected by the virus that has led to 149 fatalities in the country.
Source: India Today