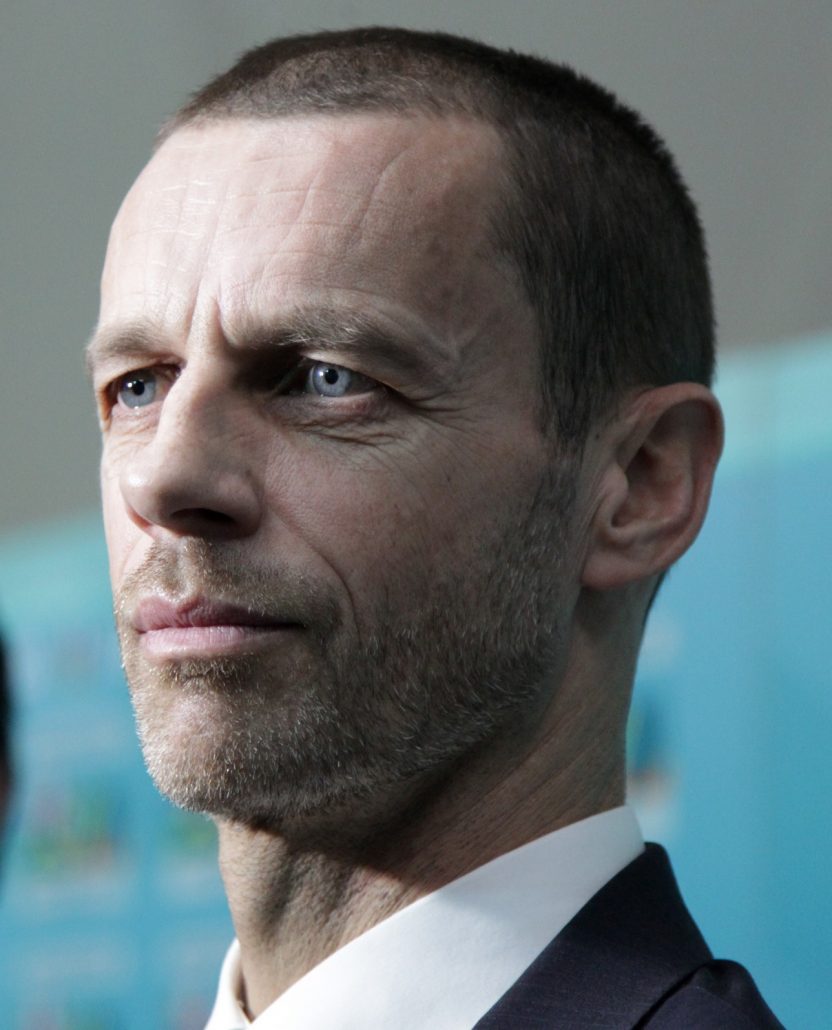 UEFA president Aleksander Ceferin fears 2019-20 season could be lost
UEFA president Aleksander Ceferin has said 2019-20 season could be lost if leagues are unable to resume by the end of June due to the coronavirus outbreak.
Football across the world has been suspended due to the pandemic, with La Liga confirming on Monday the competition has been halted indefinitely.
Ceferin says UEFA do have plans for the future but much will depend on what happens in the next weeks and months.
Source: Barca Blaugranes