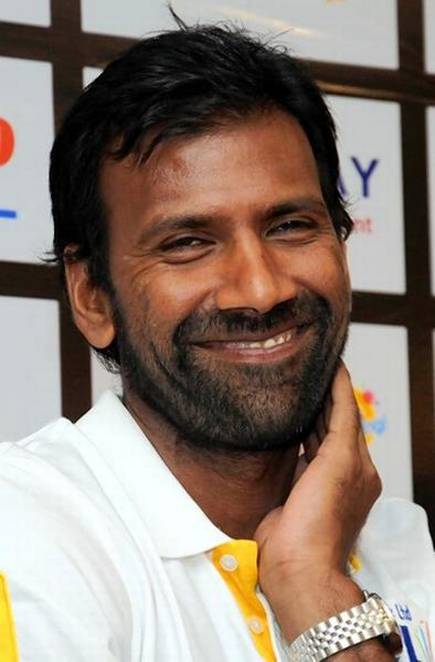 'We survived crises, 2004 Tsunami, Chennai floods' – Balaji's motivational message amid COVID-19 threat
Former India fast bowler Lakshmipathy Balaji on Sunday said that human beings across the world are designed to survive challenging times. Balaji's remarks came at a time when the ongoing coronavirus crisis has brought normal lives to a halt all across the globe. India Prime Minister Narendra Modi enforced a nationwide lockdown earlier this week in the wake of rising coronavirus cases in the country. Speaking in an interview, Balaji said that our ancestors were able to fight off other difficult times as well.
"We are designed to survive," he was quoted as saying by India Today. "Our ancestors were able to fight diseases. Our parents were able to deal with difficult times. Even we have survived crises, the 2004 Tsunami and the Chennai floods to name a few.
Source: Hindustan Times