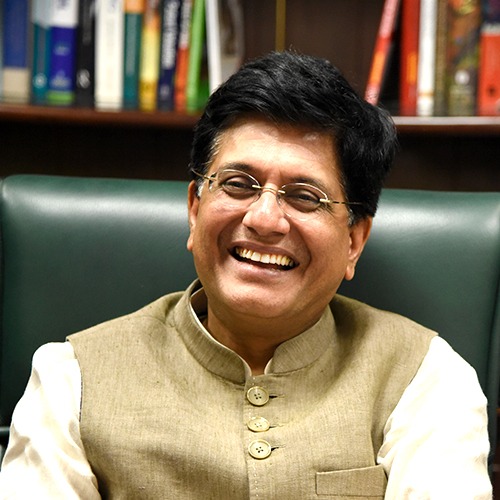 'If I was not a minister, I would have bid for Air India': Piyush Goyal
Union Minister Piyush Goyal on Thursday said if he was not a minister, he would be bidding for Air India, the debt-laden airline government seeks to divest.
"If I wasn't a minister today, I would be bidding for Air India. It has some of the best bilaterals the world over… a well managed and efficient Air India with lot more good aircraft put in using these bilaterals is nothing short of a gold mine to my mind," Goyal said in Davos, Switzerland, at a session on 'Strategic Outlook: India' at the World Economic Forum (WEF) annual summit.
Bilaterals refers to an agreement between two countries that allows each other's airlines to operate services with a specific number of seats.
Source: Hindustan Times