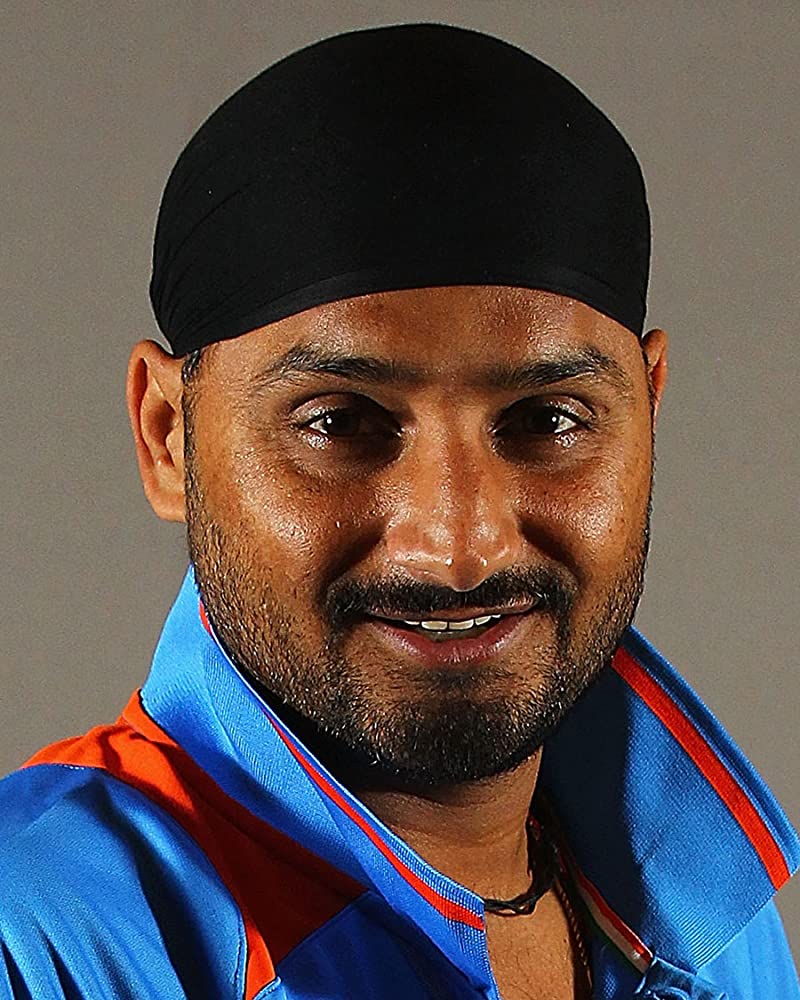 'I will be selfish if I think about cricket, IPL': Harbhajan Singh
Indian spinner Harbhajan Singh does not want to think too far ahead and speak about the IPL even as the country is facing a lockdown owing to the coronavirus pandemic. "Honestly in this time, cricket does not come in my mind in the past 15 days. Cricket is a very small thing in front of the country. I will be selfish if would be thinking about cricket and IPL. Our priority should healthy and fit India. Sports will only take place if we stay safe and healthy. Cricket is not even in my thoughts," Harbhajan told ANI.
"It is time to stay united and try to do whatever little you can do to make this country back on its feet", he added.
The Indian Premier League's (IPL) 13th edition is also suspended till April 15.
Source: Hindustan Times