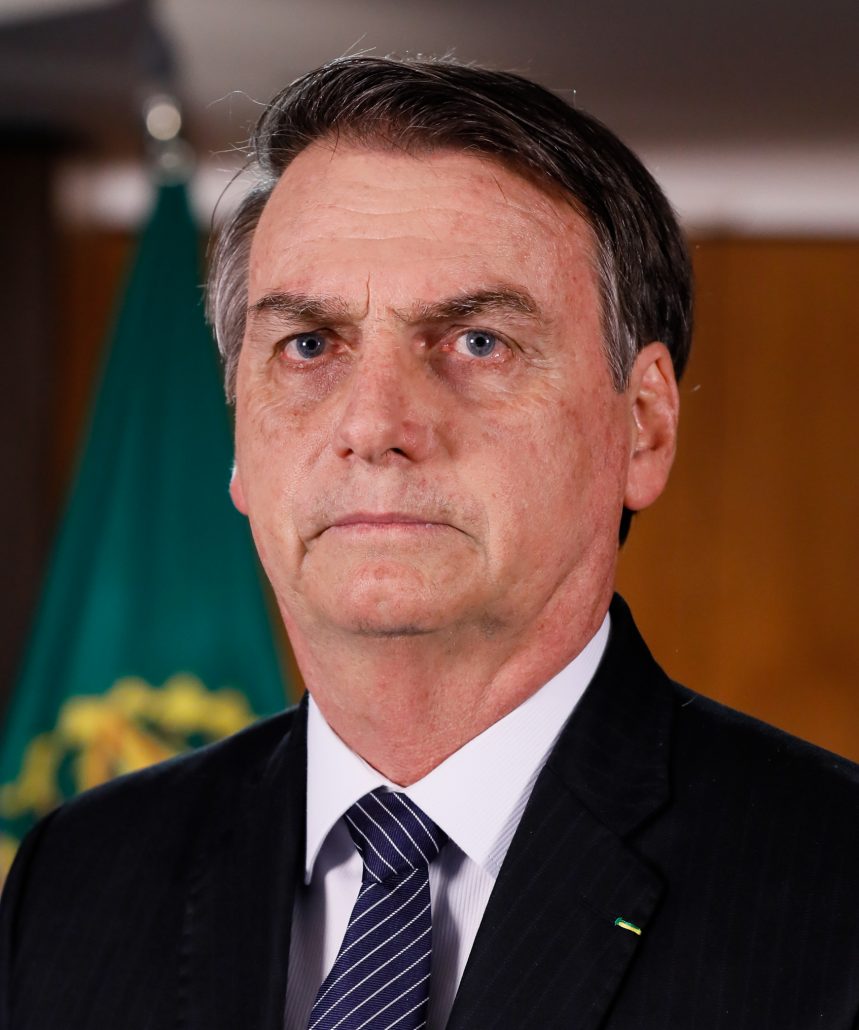 Brazil's governors press Bolsonaro for more coronavirus support
Brazil's governors pressed President Jair Bolsonaro on Thursday for more federal support in the coronavirus battle after he blasted them as job-killers and undermined their orders with a decree keeping churches open at evangelical preachers' request.
Mr. Bolsonaro has increasingly echoed the view of U.S. President Donald Trump that jobs should be prioritized over restrictive measures to slow the outbreak, as world health experts suggest. "This wave of panic and hysteria is bigger than the virus itself," he said on a Facebook Live broadcast.
Source: The Hindu