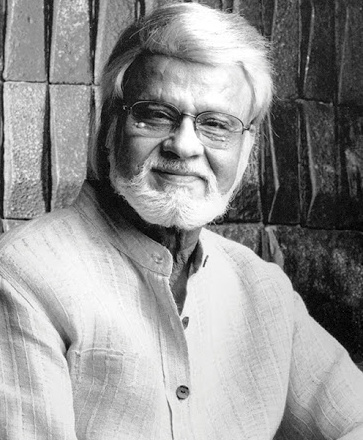 Painter and architect Satish Gujral dies at 94
Painter, writer and architect Satish Gujral died on Thursday. He was 94 years old.
Gujral was born in Jhelum, Pakistan in 1925. The artist, who was former Prime Minister Indra Kumar Gujral's brother, was awarded the Padma Vibhushan, the second-highest civilian award in the country in 1999.
He designed the Belgium Embassy in New Delhi that was selected by the international forum of architects as one of the thousand best-built buildings in the 20th century around the world, according to Gujral's website.
Source: Scroll.in