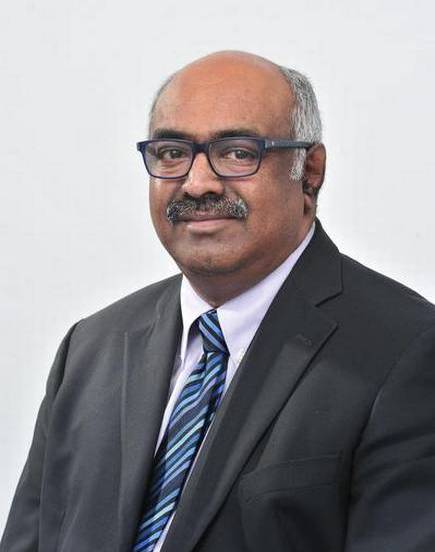 Indian aviation on a two-year pause, says AirAsia India CEO Bhaskaran
Speaking in CAPA India webinar on designing a sustainable roadmap for the revival of Indian aviation, Bhaskaran said that while there is no doubt about a strong demand outlook for the Indian market in the long run, the next few quarters are going to be challenging with less number of flights and weak load factors.
"All expansions are on hold. We are struggling to keep up to whatever capacity we have. Unfortunately, aviation industry is a contract between a lessor and a lessee, so strongly in favour of lessor that even if we would like to, we could not return the aircraft or the cost of it would be so high that it would not be worthwhile. As I see today, it has to come with the confidence of customers which will come either with a cure or a vaccine in place. I don't see that coming back in 18-24 months. So I think it is a pause for Indian aviation for two years. But we will surely get back to the same growth path after that," Bhaskaran said.
Source: CNBC TV18