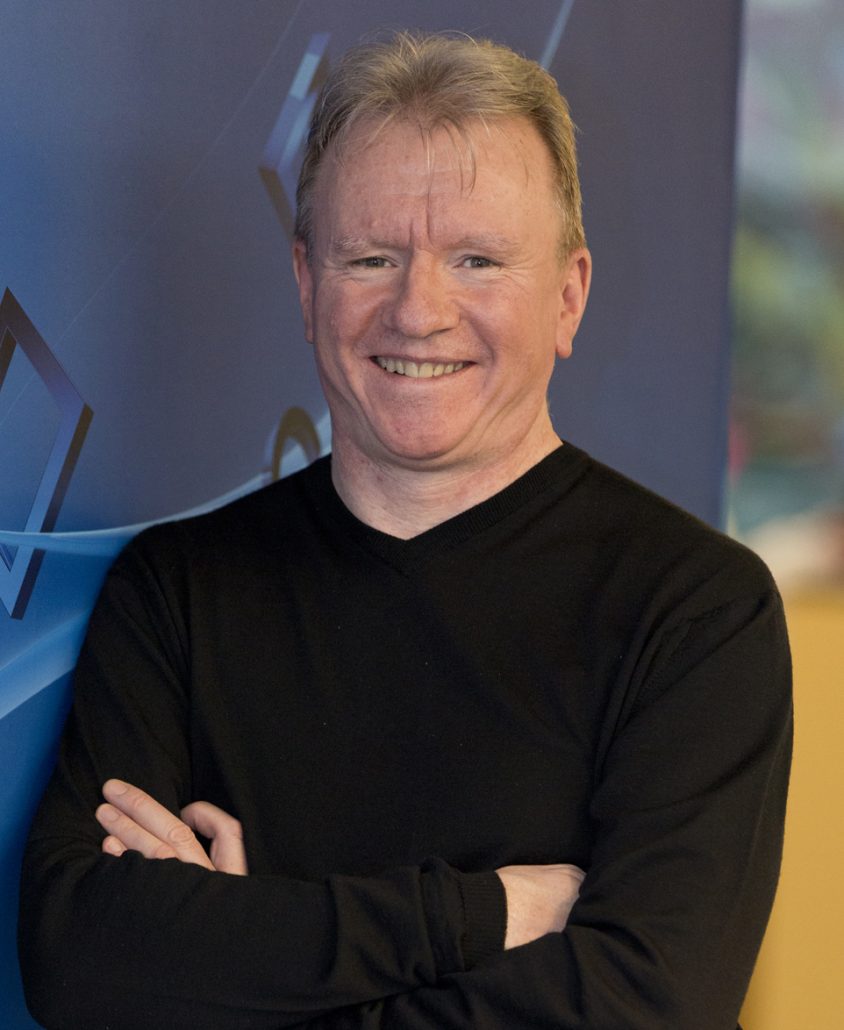 Sony CEO Opens Up on PlayStation 5 Pricing Strategy
Sony is finally opening-up on its next-gen console, PlayStation 5, after having kept mum for most of the year. With a game reveal , we can expect further news to start flowing in. While next week's showcase is sure to give us something about the console itself, do not expect too much. Sony is bound to continue keeping its cards close to its chest. However, Sony PlayStation's CEO, Jim Ryan, did touch upon a few elements regarding the console in a sit-down with gamesindustry.biz.
The reports, mostly unconfirmed, about PlayStation 5 have surely given the console's loyal community a bit of anxiety. The first half of the year has more or less been about how Sony has run into trouble due to the pandemic ravaging our globe. Be it a possibility of a delay, or the disturbance in the production capacity of the new console, the news was pretty grim until this month.
Source: Essentially Sports