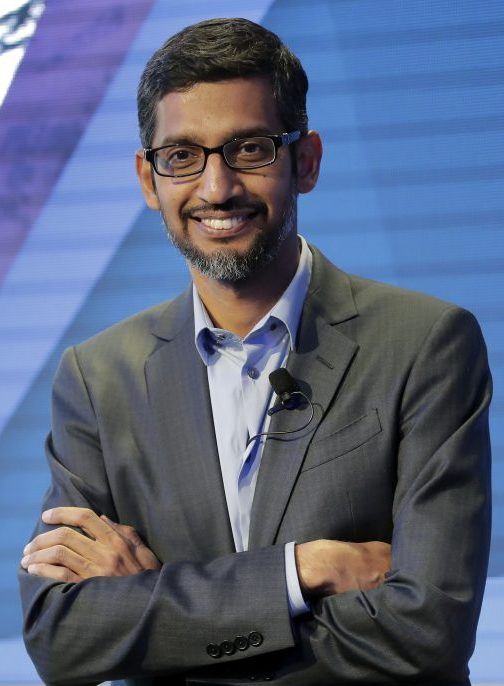 Sundar Pichai gets whopping $242 million stock package in new role
Alphabet Inc's newly instated Chief Executive Officer Sundar Pichai would receive a hefty $240 million in performance-based stock awards over the next three years, the highest ever promised to any executive of the search giant.
Pichai would also take home $2 million in annual salary starting 2020, according to a regulatory filing on Friday. That compares with a $1 salary received by Larry Page in the same role last year.