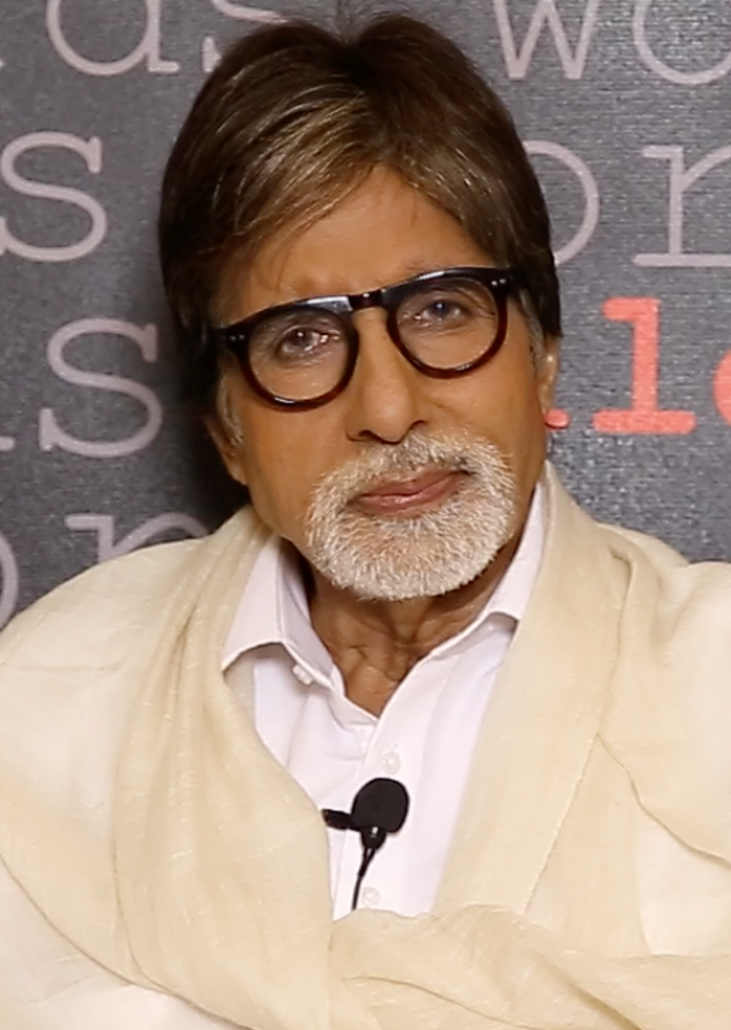 Amitabh Bachchan pens a poem on coronavirus, urges fans to stay safe
Bollywood megastar Amitabh Bachchan on Thursday expressed his concern over the spread of coronavirus. He 'doodled' a poem on the same, and also asked his fans to stay safe. He also shot for a video to advocate the preventive measures for COVID-19 for the UNICEF and the health ministry of India.
The actor narrates the poem in Awadhi, the language of his hometown Allahabad. In the poem, he talks about the several home remedies people are coming up with to fight COVID-19, and he is confused whom to believe.
The Badla actor shared the poem on his social media accounts and captioned it, "Concerned about the COVID 19 .. just doodled some lines .. in verse .. please stay safe."
Source: The Indian Express