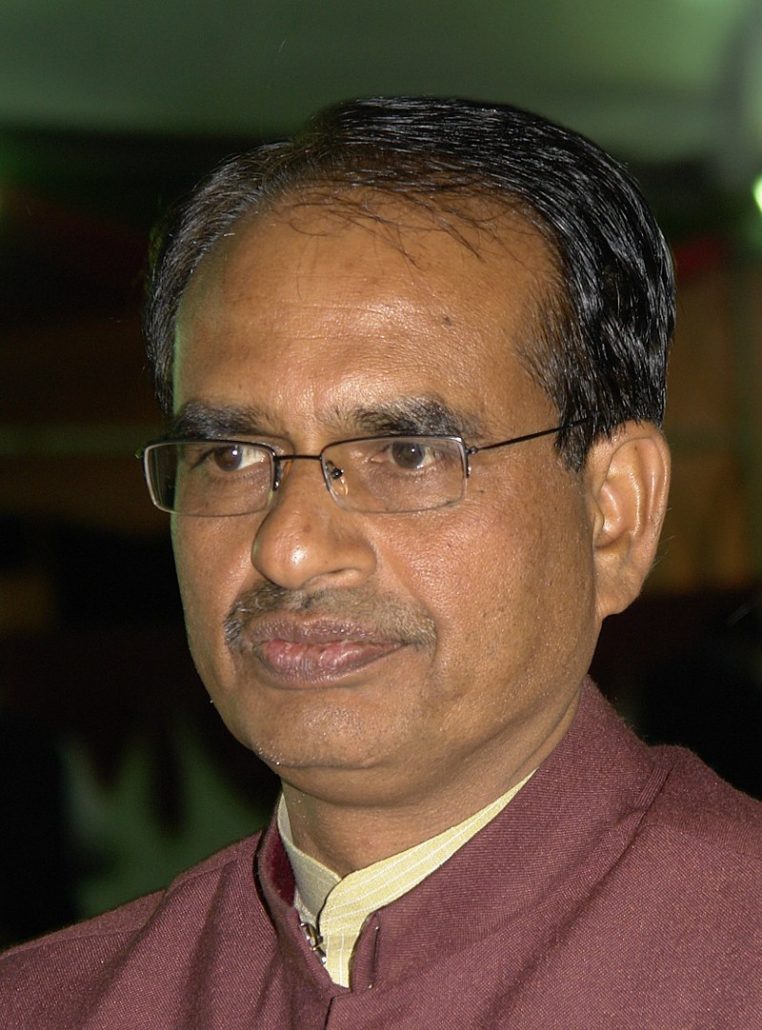 'Coronavirus cases will rise in Indore', says Madhya Pradesh CM Shivraj Singh Chouhan
Madhya Pradesh chief minister Shivraj Singh Chouhan today asked people to not be scared as the number of coronavirus cases increase in Indore. The industrial hub has so far reported 427 COVID-19 patients.
The chief minister said that the numbers are likely to increase in Indore further as the authorities have started testing extensively. "People in Indore shouldn't be scared, numbers will increase", said Chouhan.
Madhya Pradesh chief minister added that there were no proper testing infrastructure in Indore before March 23. At present, rapid tests are being performed at 9 labs. "We are also sending samples to Delhi for tests. That is why the number of cases is rising," Chouhan added.
Source: Livemint