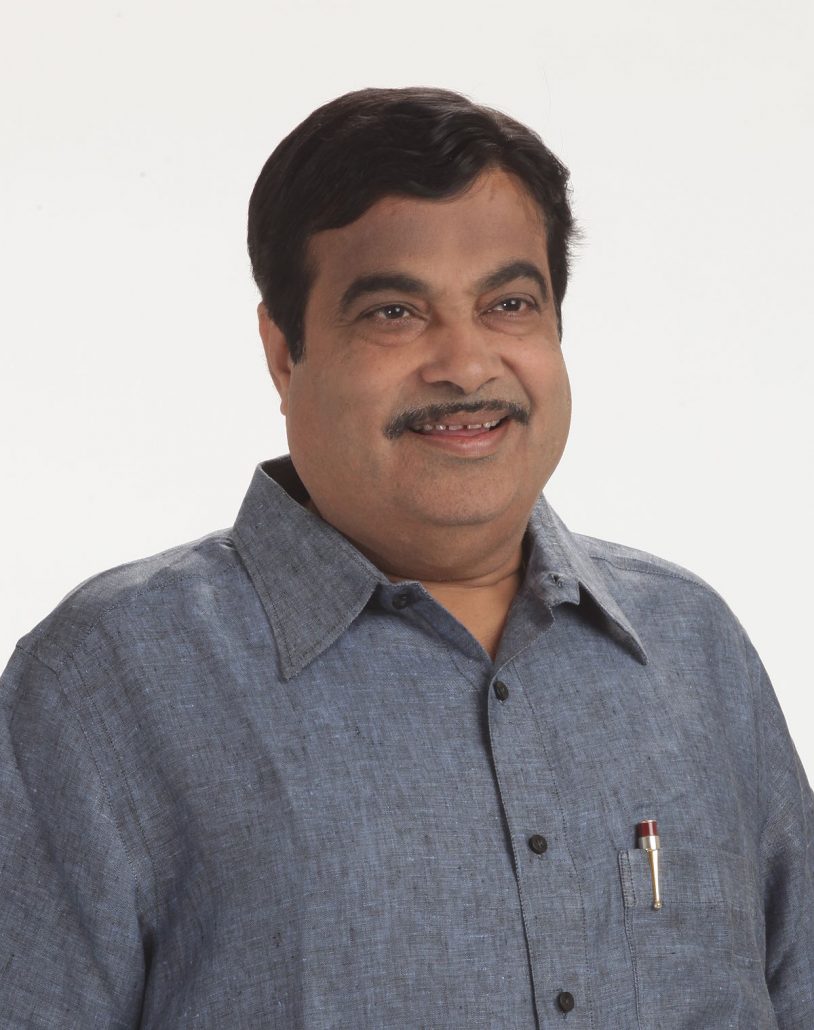 Govt to soon clear Rs 10,000 crore 'Fund of Funds' for MSMEs with high credit rating: Nitin Gadkari
A Rs 10,000 crore "Fund of Funds" will soon be approved by the government to buy up to 15 per cent equity in MSMEs with high credit rating that want to list on stock exchanges and raise money from the capital markets, Union Minister Nitin Gadkari said on Wednesday. He also said a separate scheme was being formulated for according credit rating to MSMEs based on their annual turnover, exports and GST payments, and that the National Small Industries Corporation or another government body will control the Fund of Funds.
He said the government wants the Fund's corpus to be utilised by micro, small and medium enterprises (MSMEs) having AAA rating. The AAA rating implies high credit worthiness.
Source: moneycontrol